The 44th edition of International Film Festival Rotterdam (IFFR) will take place from 21 January to 1 February 2015. The festival's Official Selection includes some 220 feature films and 320 short films out of 60 countries.
The audience will also be able to see three Serbian movies:
Zivan Makes a Punk Festival (Serbia)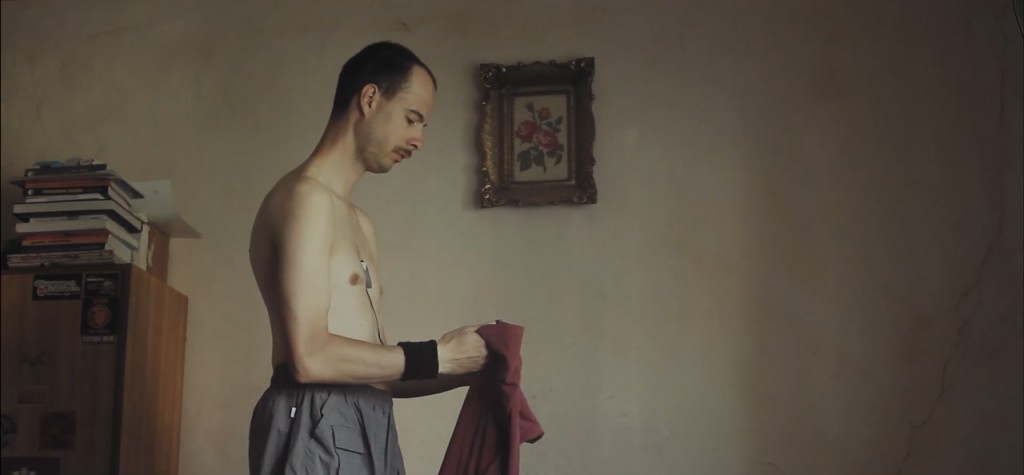 (https://www.iffr.com/en/films/ivan-pravi-pank-festival)
Like Don Quixote, Zivan Pujic Jimmy fights for his annual punk festival. A film about failure, ambition, friendship and clinging to your dreams. Glavonic received much praise for this exceptional film that doesn't reveal what's fact and what's fiction.
Screenings:
Cinerama 3, Wednesday, 28 January 2015 at 17:00 hrs
Cinerama 7, Thursday, 29 January 2015 at 12:00 hrs
Our Body (World Premiere; Serbia, Germany)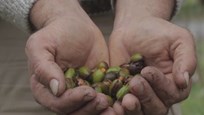 (https://www.iffr.com/en/films/na-e-telo )
Director Komljen opens the door to the world of contrasts that Our Body consists of with a bang.
Screenings:
Lantaren Venster 1, Sunday, 25 January 2015 at 19:30 hrs
Lantaren Venster 2, Monday, 26 January 2015 at 14:15 hrs
Pathé, Friday, 30 January 2015 at 12:30 hrs
The Sky Above Us (World Premiere; Serbia, Netherlands, Belgium, Greece)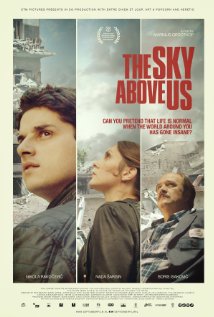 (https://www.iffr.com/en/films/the-sky-above-us)
While NATO has been bombing military and civilian targets for months in 1999, three inhabitants of Belgrade attempt to lead a more or less normal life in spite of all the death around them. The city itself is not only a backdrop but also a protagonist in this story of fear, love, loyalty and the madness of war.
Screenings:
Schouwburg Grote Zaal, Wednesday, 28 January 2015 at 19:00 hours
Pathé 3, Thursday, 29 January 2015 at 13:00 hours
Lantaren Venster 5, Friday, 30 January 2015 at 22:00 hours
Cinerama 6, Saturday, 31 January 2015 at 16:30 hours