Serbian Cinematography Day "HALLO SERVIË!", Amsterdam, 31 May 2015 @ 11 May 2015 04:11 PM
---
The second Serbian Cinematography Day "HALLO SERVIË!" will take place in cinema "Rialto" in Amsterdam (Ceintuurbaan 338, 1072 GN Amsterdam) on 31 May 2015, from 14,00 to 19,20 hours.
"HALLO SERVIË!" will be opened by H.E. Mr. Petar Vico, Amabsador of the Republic of Serbia in the Kingdom of the Netherlands.
This project has been organized by "Mreza", Serbian organization for promotion of Serbian art and culture in the Netherlands, in close cooperation with the Embassy of Republic of Serbia in The Hague and Film Center Serbia.
The audience will be able to see two Serbian movies:
At 14,30 – "See you in Montevideo", by Dragan Bjelogrlic (Serbia, 2014)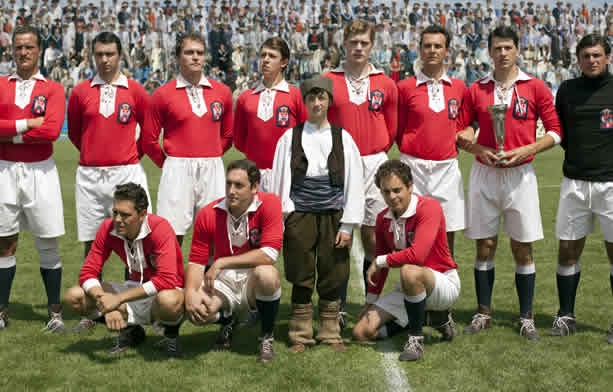 http://montevideoproject.com/engleski/
At 17,30 – "Witthering", by Miloš Pušić (Serbia, 2013)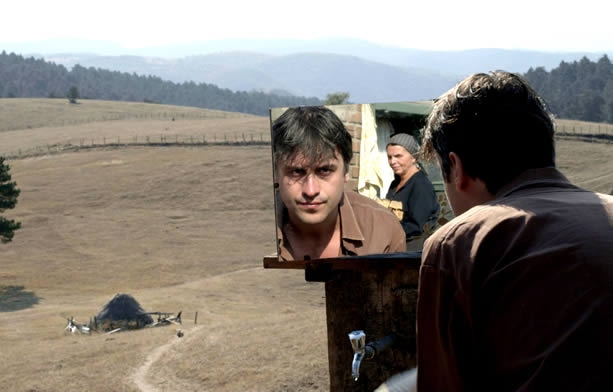 ---