8th edition Go Short - International Short Film Festival Nijmegen, 6-10 April 2016 @ 8 April 2016 12:07 PM
---
The eighth edition of Go Short – International Short Film Festival takes place from 6-10 April 2016. The best recent short films from Europe are displayed in five festival days. More than 300 films will be screened, of which 101 are selected for competition programs.
Two Serbian short movies will be screened at Go Short 2016. One is selected for the European competition program of Go Short 2016, which means that it is running to win one of the Go Short awards. The winners of the Go Short Awards will be announced on Saturday 9 April.
In European Competition:
Of Slaves And Robots (Miloš Tomić / Art film / Serbia / 2015 / 1')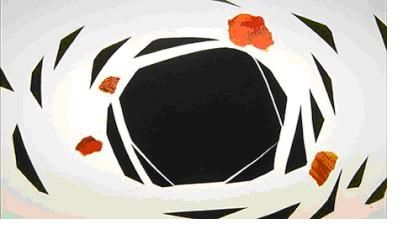 Stop motion animation that combines drawings, embroidery, found objects and paper collage. Inspired by an audio story from legendary professor Radivoj Kašanin from the Institute of Mathematics in Belgrade, found in the audio archive of Radio Belgrade, about how not to be a slave or a robot.
In Program:
Our Body (Dane Komljen / Art film / Serbia, Germany, Bosnia and Herzegovina / 2015 / 15')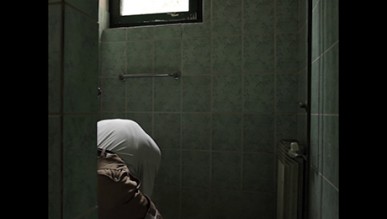 From here, you can see everything: the sea to the right, the mountains to the left, the sky in between.
---