Festival Classique Den Haag, participation of Serbian artists Sonja Lončar and Andrija Pavlović, Sunday, June 12th, 2016 @ 9 June 2016 12:47 PM
---
Serbian artists Sonja Lončar and Andrija Pavlović - LP Duo (http://www.lpduo.com/) will be participating in this year's 10th Edition of the Festival Classique Den Haag.
They will be among 10 pianists who will play simultaneously on 5 grand piano's the public favourite Canto Ostinato, written by the Dutch composer Simeon ten Holt. This is a unique performance presented by Festival Classique and an absolutely must-see, must-be.
The concert will take place on Sunday, June 12th at 16,00 hours at Kuurzaal (Gevers Deynootplein 30, 2586 CK Den Haag).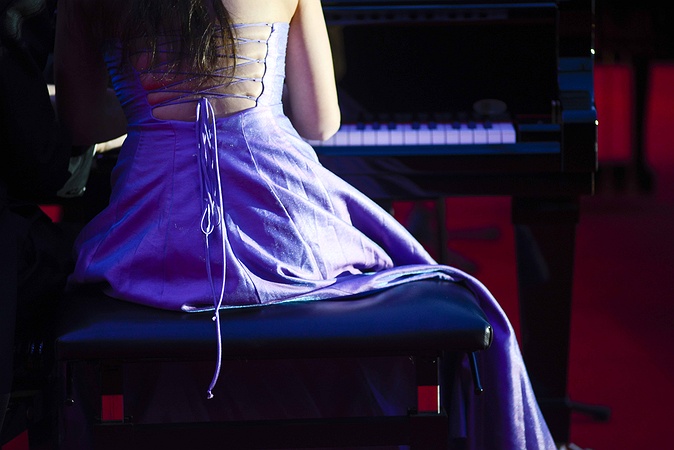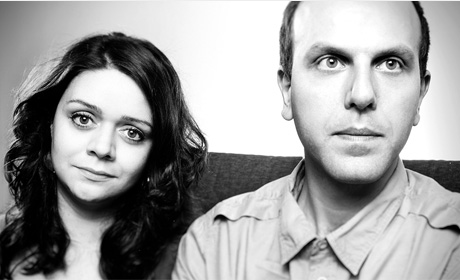 More information about the event and tickets could be found on: http://www.festivalclassique.nl/en/agenda-and-tickets/37/canto-ostinato/ or http://www.festivalclassique.nl/nl/agenda-en-kaarten/37/canto-ostinato/
We will be glad to see you there!

---