Gathering of the Diplomats @ 15 November 2019 01:24 PM
---
On Friday, November 1, 2019, the Embassy of the Republic of Serbia in The Hague opened its doors for the traditional gathering of colleagues in charge of the work of international organizations and judicial institutions in The Hague. About fifty diplomats from all over the world attended the informal gathering. Through their valuable participation, they have, once again, confirmed the significance of such events in respecting diversity and developing a culture of dialogue, especially in multilateral fora.
The event was organized in cooperation and with the significant help of the representatives of several European, African, Asian and Latin American and Caribbean diplomatic missions in The Hague, to whom the Embassy expresses its special appreciation.
In the past three years, the Embassy organized several informal gatherings for colleagues involved in multilateral and legal issues in order to consolidate the existing and develop new professional networks.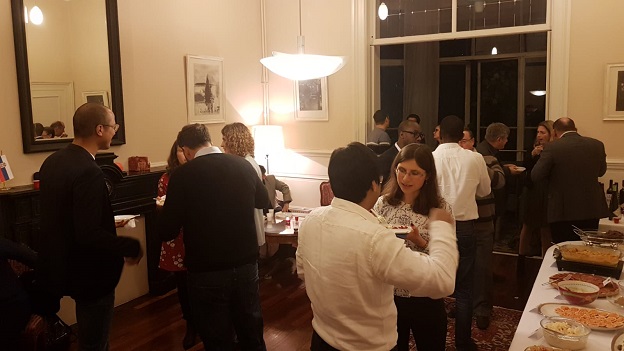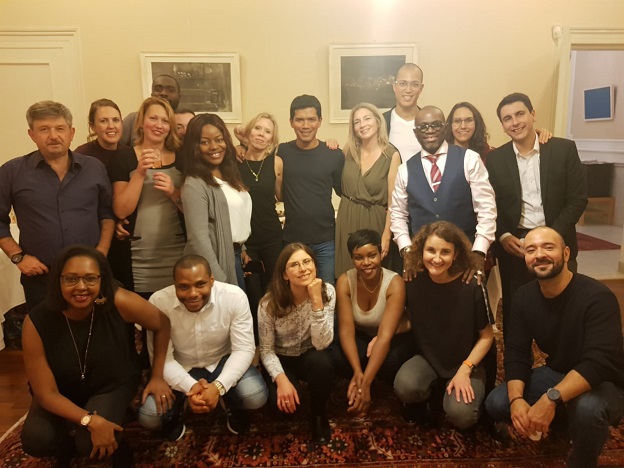 ---