The Netherlands is an important economic partner and investor @ 9 February 2021 09:35 AM
---
Prime Minister of the Republic of Serbia Ana Brnabic met today with Ambassador of the Kingdom of the Netherlands to Serbia Gilles Beschoor Plug, discussing bilateral relations between the two countries, Serbia's European integration and progress in the field of rule of law, as well as the current epidemiological situation and immunization of the population.
Ambassador Plug congratulated Serbia on the success achieved in immunizing the population, which, according to him, would lead to a faster return of citizens to normal life and the country's economic recovery.
In the conversation with the Dutch Ambassador, who is about to end his tenure in Serbia, Prime Minister Brnabic assessed that the strategic goal of our country was to join the European Union and that we were fully prepared to apply the EU's new methodology in that process.
The Prime Minister pointed out that the priority of the Government's work was carrying out a systemic reform in the field of the rule of law that would contribute not only to faster accession to the European Union, but also to the strengthening of institutions and a better standard of living for citizens.
Ambassador Plug underlined that the Netherlands was committed to cooperation and extending support to Serbia in the field of the rule of law and to further strengthening the capacities of institutions in the country.
He assessed that the implemented reforms, especially in the field of economy, had contributed to strengthening the Serbian economy and improving the living standard of citizens and expressed the expectation that, by persisting in reforms this year as well, Serbia would make a more significant progress in opening clusters and moving towards EU membership.
Discussing economic cooperation, Prime Minister Brnabic stated that the Netherlands was an important economic partner and investor and that it was in the interest of our two countries to concurrently strengthen political cooperation and inter-state dialogue.
The Prime Minister expressed her gratitude to the Ambassador for his personal engagement and dedicated work on improving the relations between the two countries and wished him every success in his future professional work.

Belgrade,
4 February 2021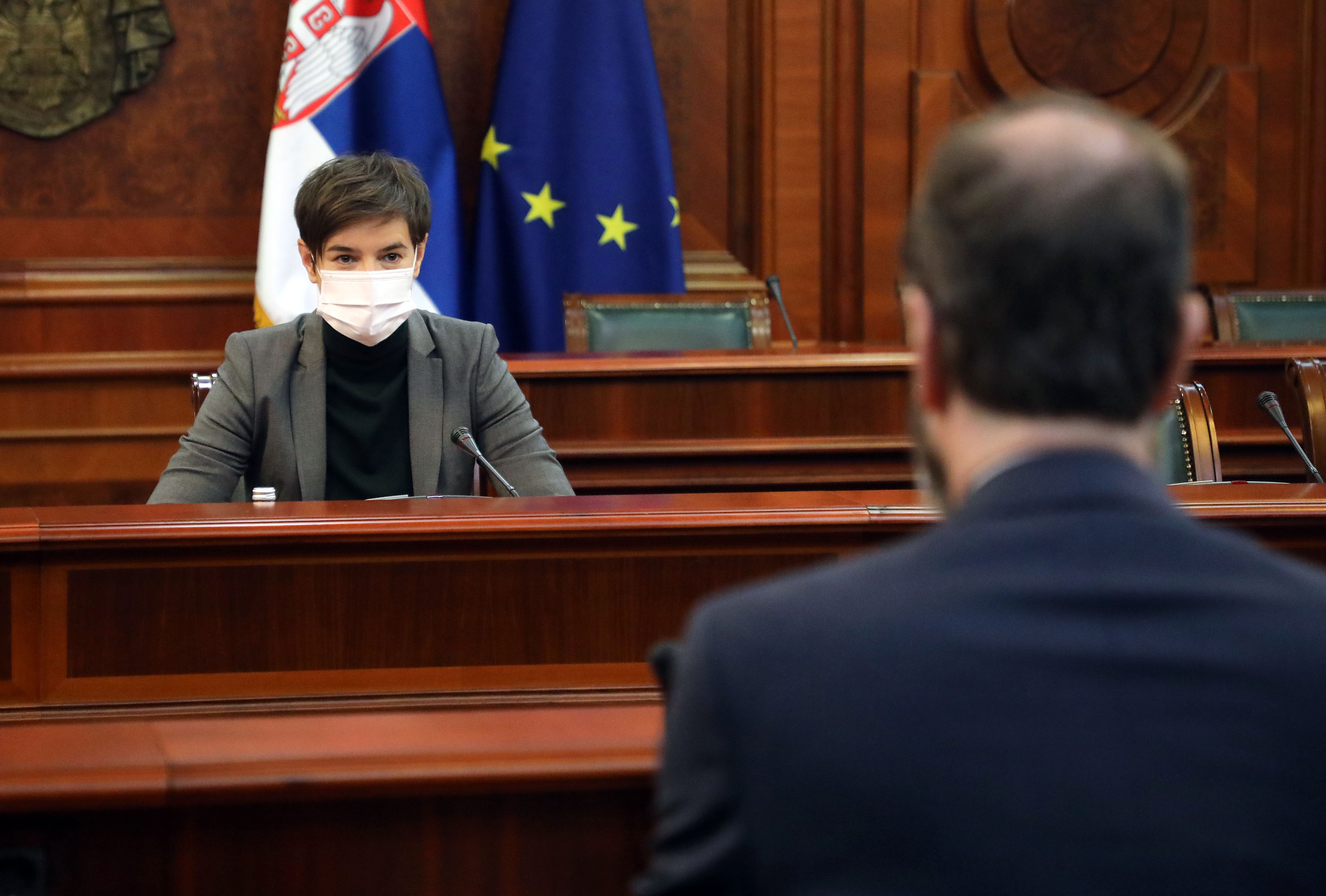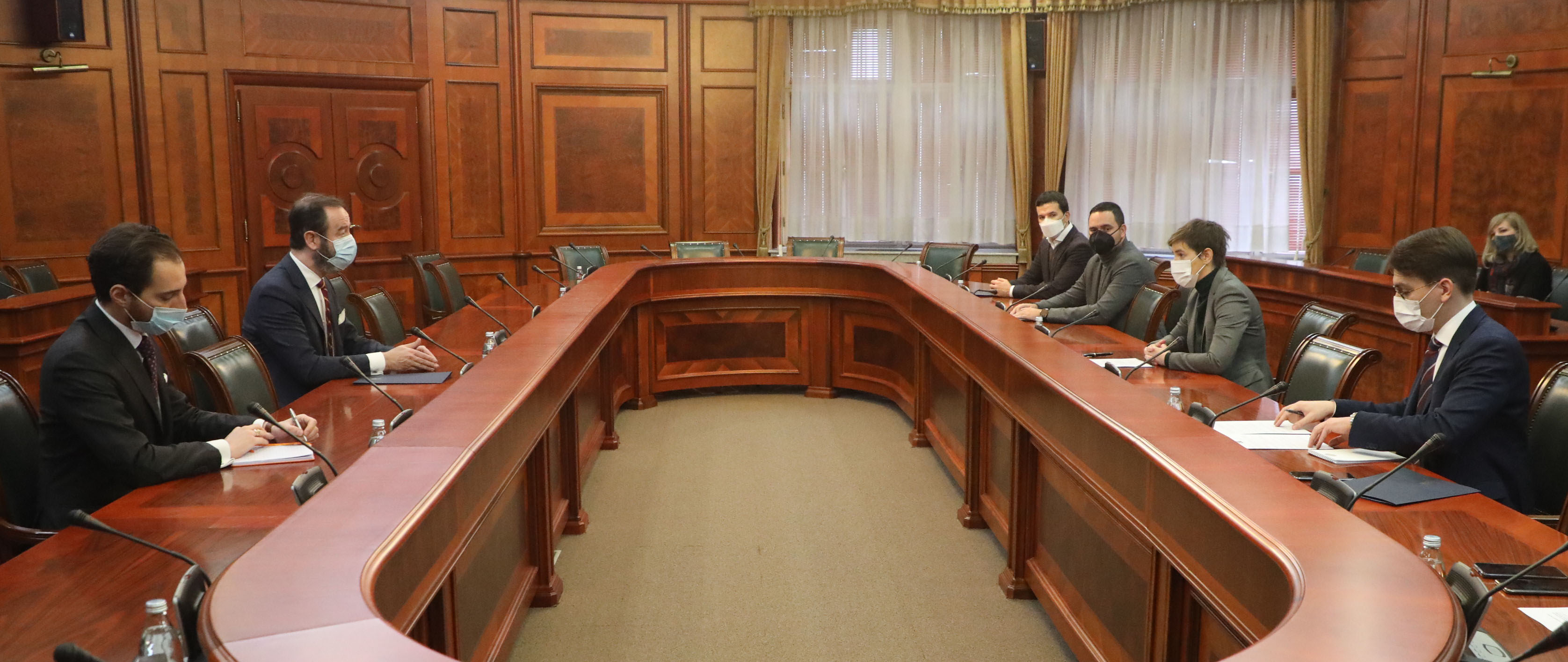 ---