RTS Race in Rotterdam @ 28 June 2021 02:52 PM
---
On Sunday, June 27, 2021, a traditional RTS Race in the Netherlands was organized in Dordrecht.
The organizer of the race was Association of Serbian Youth Friendship from Rotterdam (Stichting SOP Rotterdam), and 80 kids of different ages participated in the race.
Event was opened by Mr. Milan Vukas, President of the Association of SOP Rotterdam and Mr. Ratko Nikolić, organizer of a first RTS race in the Netherlands. Ambassador Ksenija Milenković and Bojan Kljajić, greeted the guests on behalf of the Embassy of the Republic of Serbia in The Hague and after the race they have presented medals, diplomas and gifts to all participants.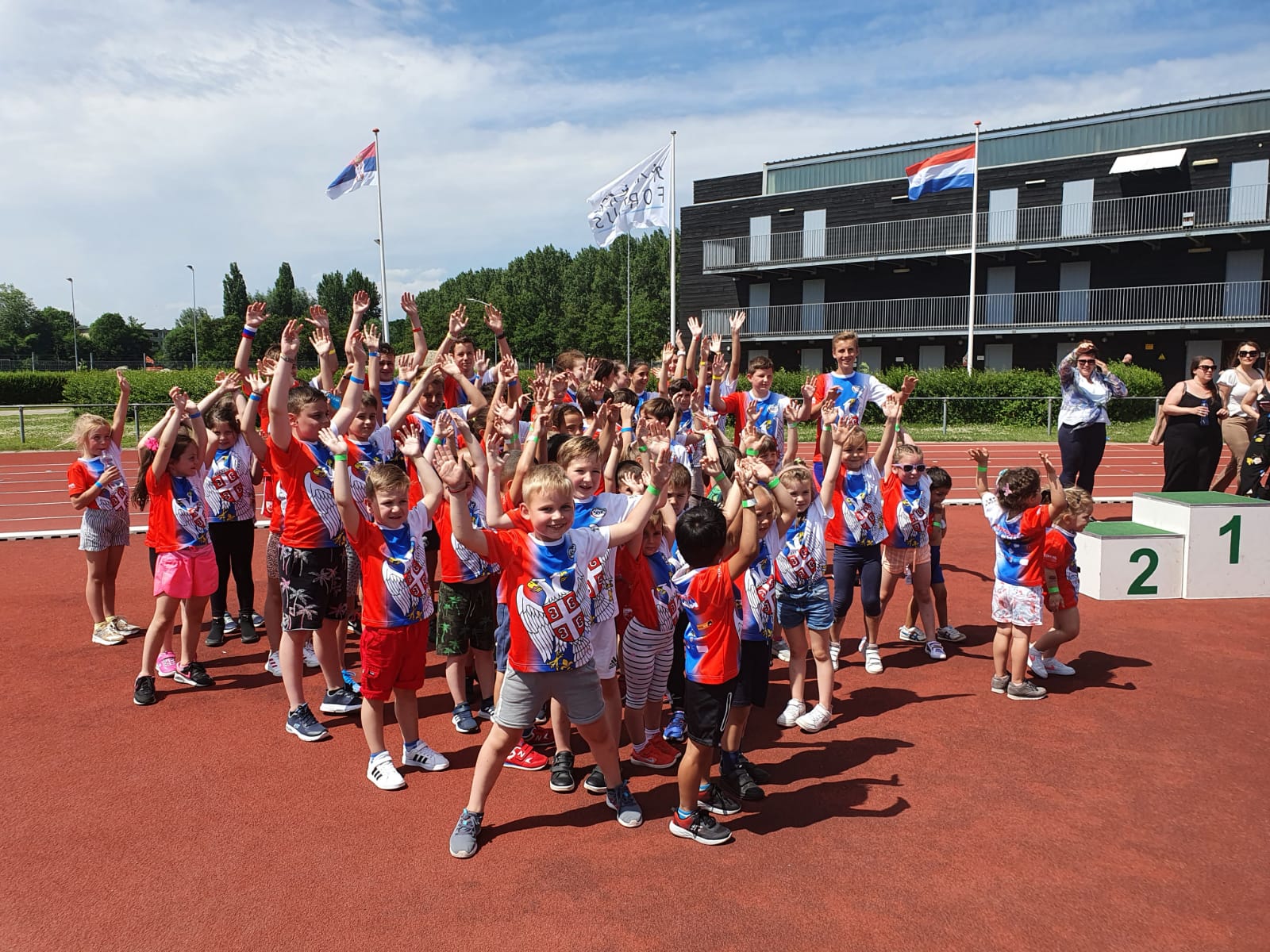 ---