MEMORIAL SERVICE TO SERBIAN SOLDIERS WHO DIED IN THE KINGDOM OF THE NETHERLANDS DURING THE FIRST WORLD WAR @ 11 October 2022 02:16 PM
---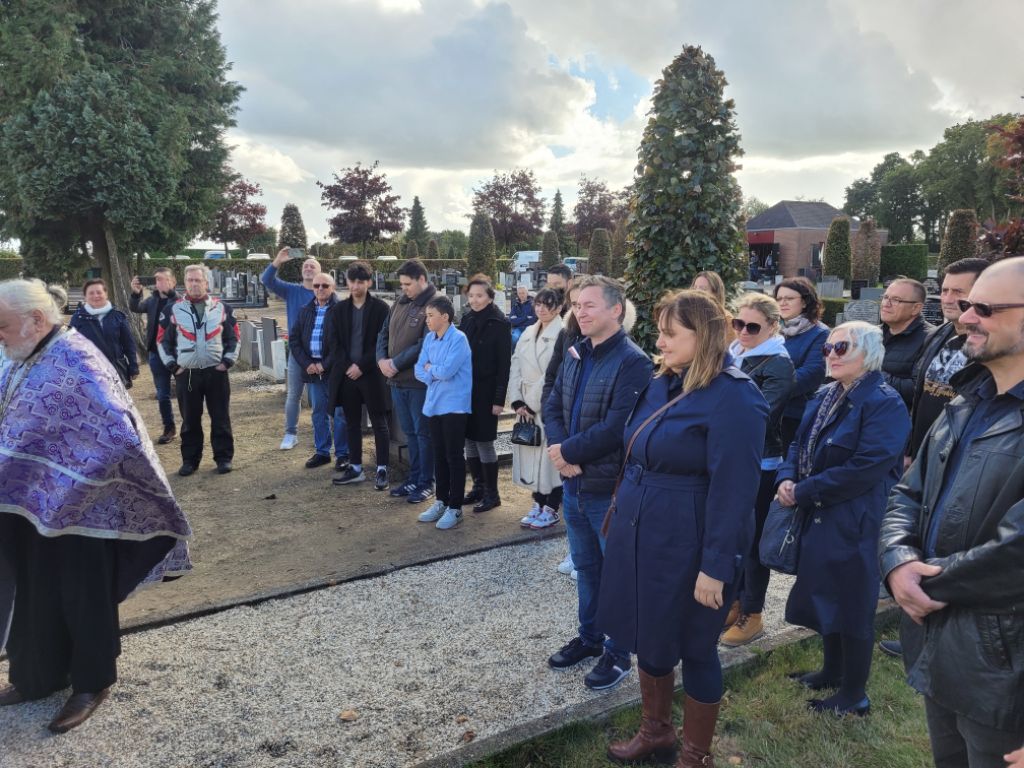 October 1, 2022
On Saturday, October 1, 2022, the traditional annual Commemorative gathering and Memorial service was held for Serbian soldiers who died in the Kingdom of the Netherlands during the World War I. The Commemorative gathering was held at the monument located in the local cemetery in Garderen, Barneveld Municipality.
The Memorial service was served by the priests of the Eparchy of the Western European Serbian Orthodox Church.
Atending the Memorial Service on behalf of the Embassy Republic of Serbia in The Hague were Ambassador K. Milenković and Counsellor B. Grbić. An appropriate wreath was laid under the monument to the fallen Serbian soldiers.
The gathering was attended by dozens of Serbian and Dutch citizens.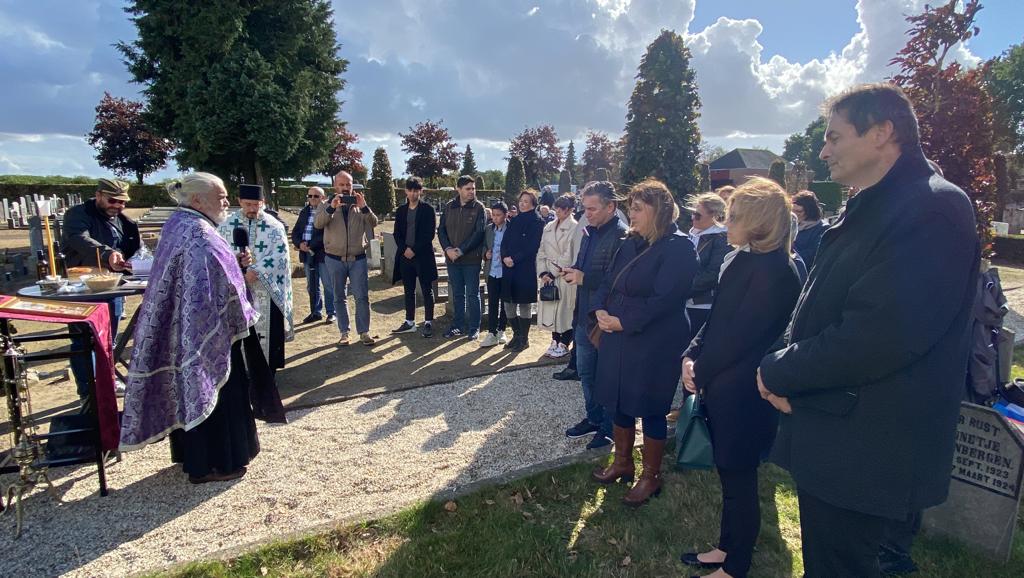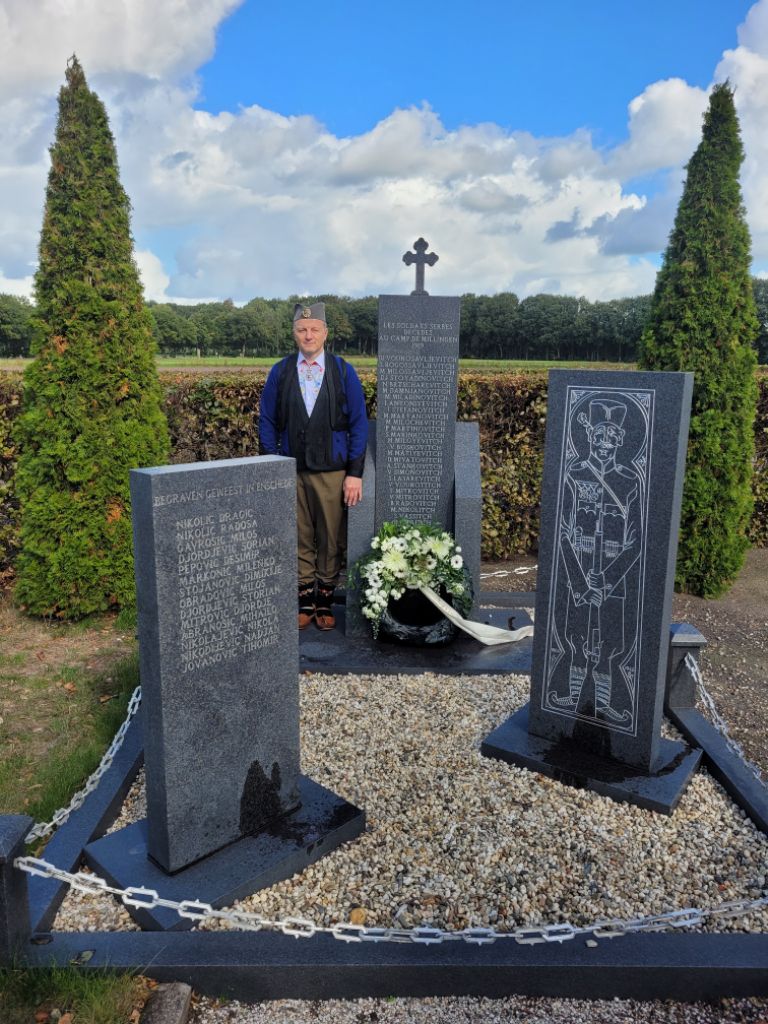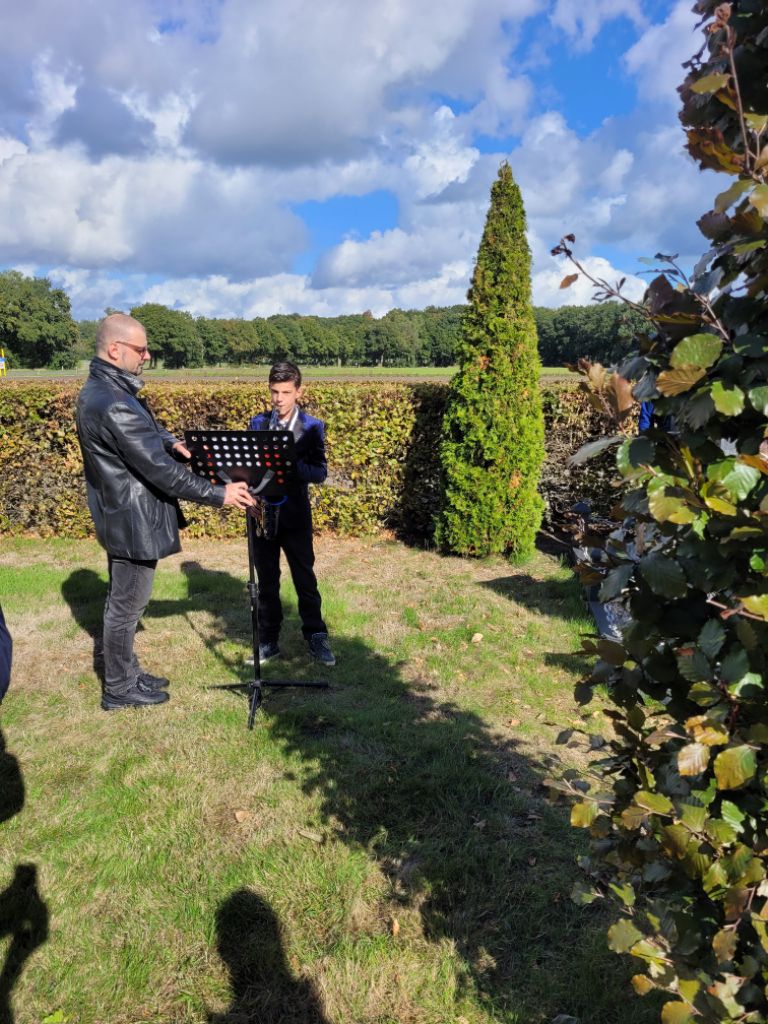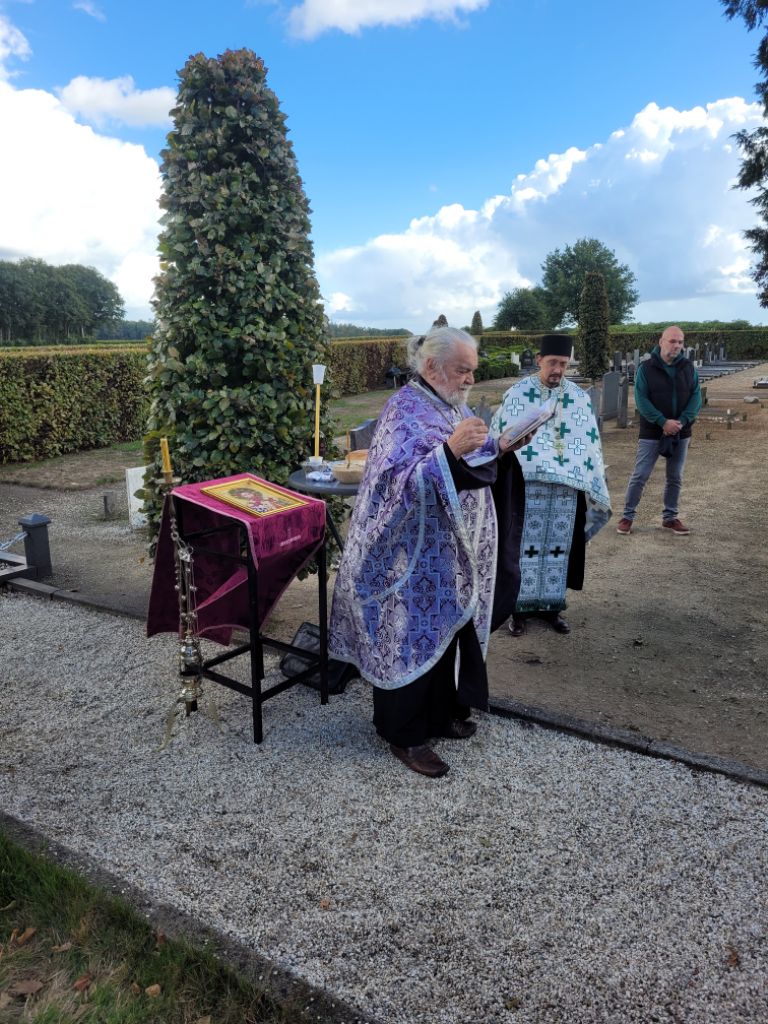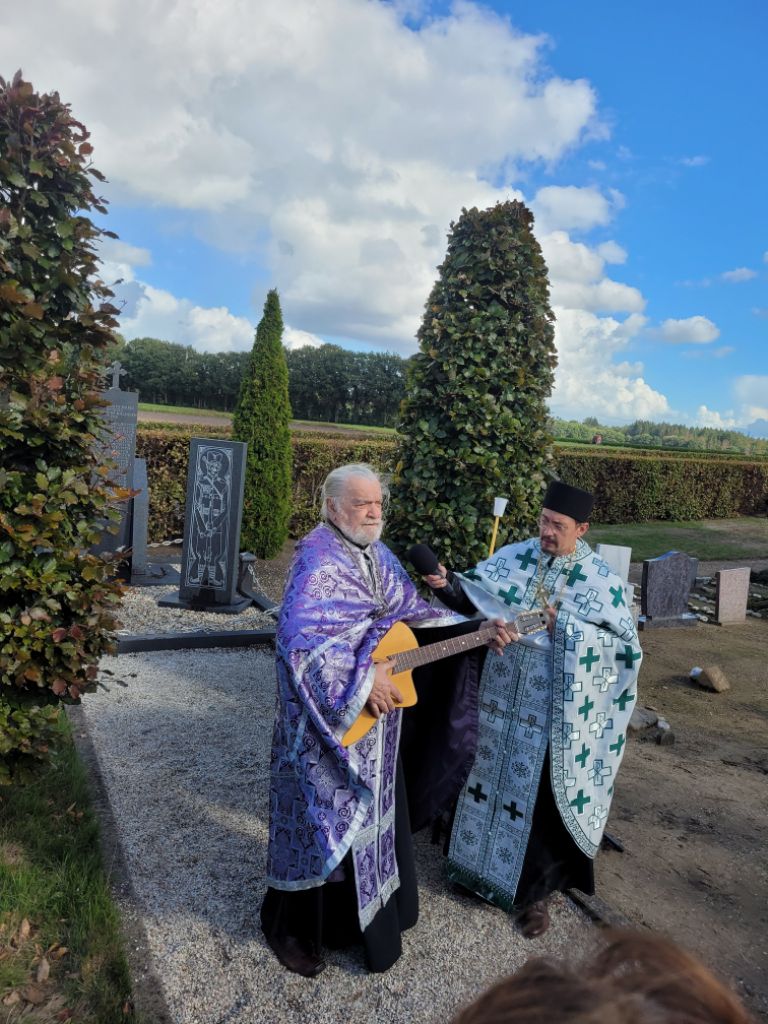 ---